---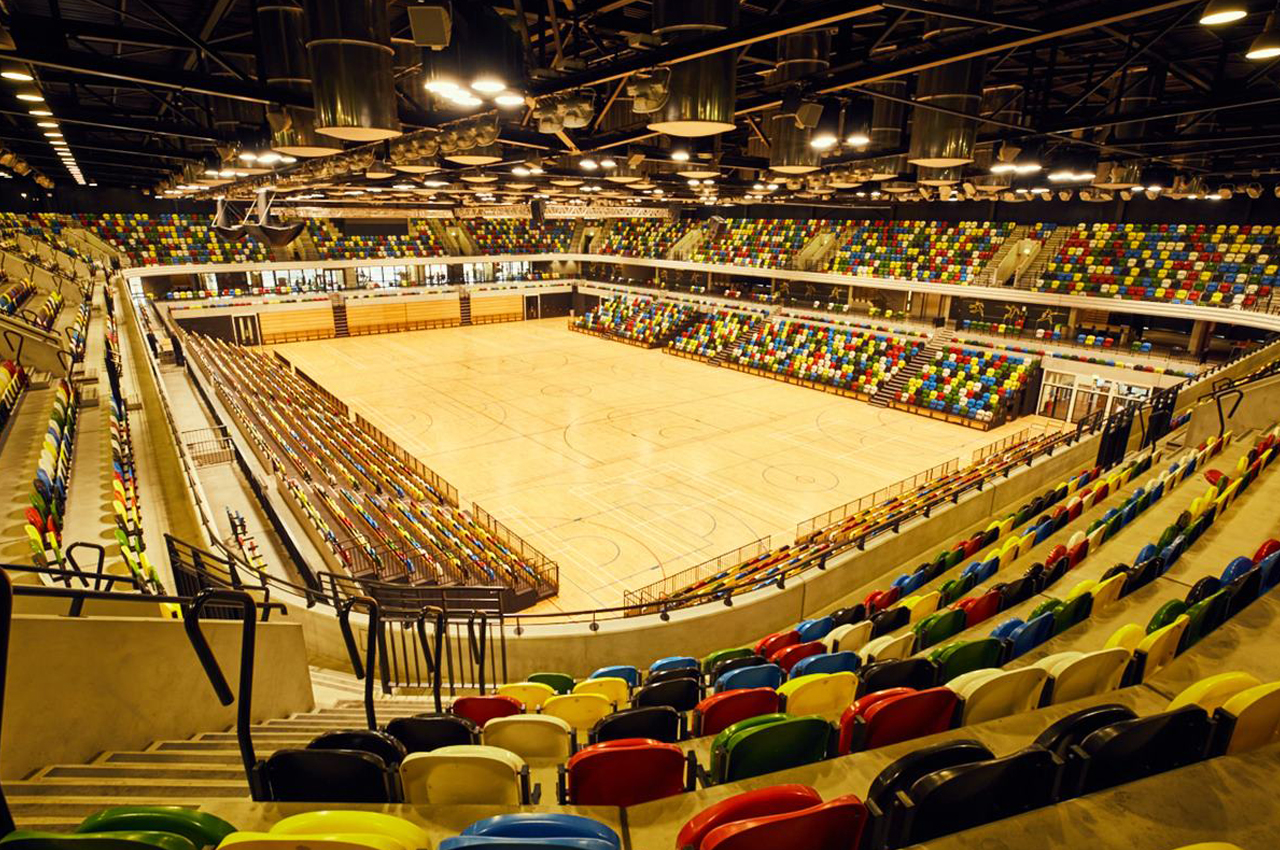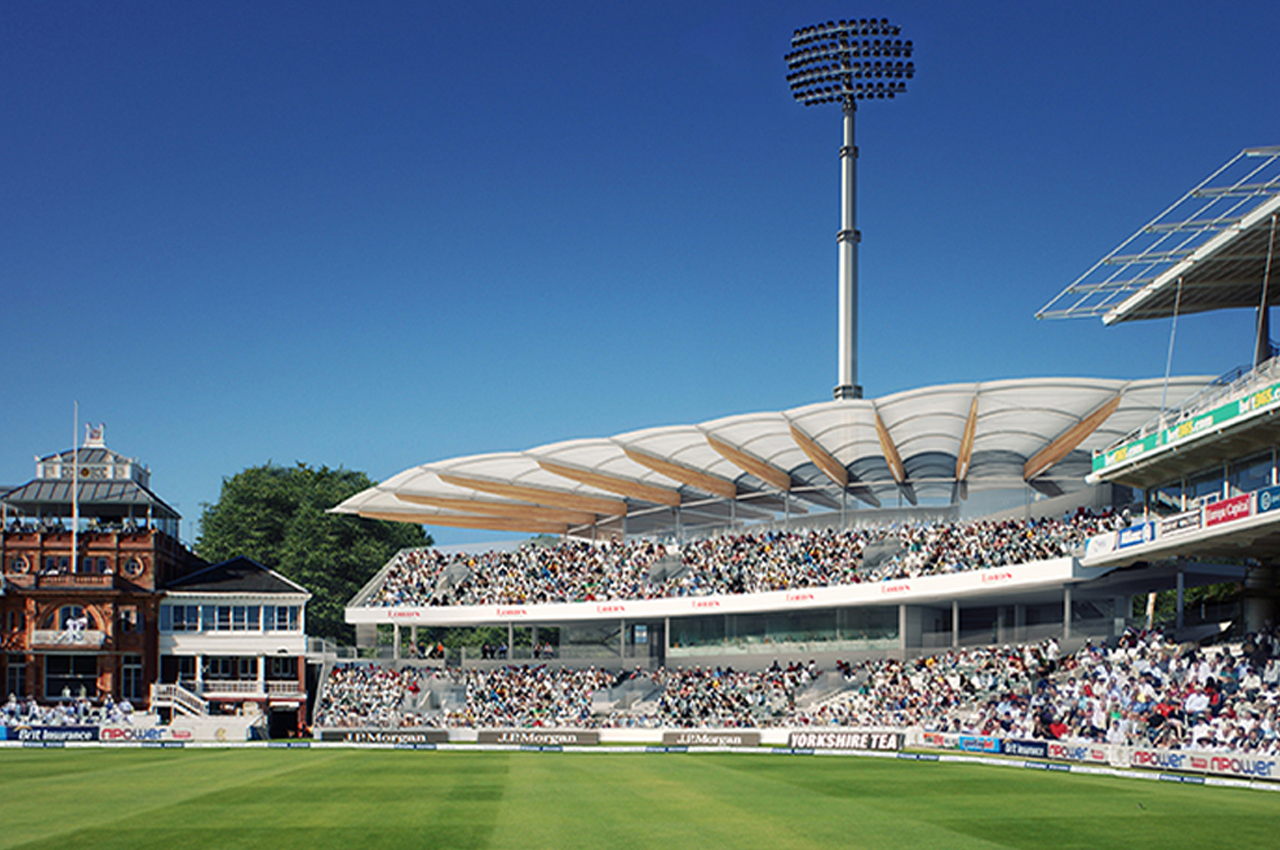 Lords Cricket Ground
S E W S was proud to be instructed to complete the ventilation system on the new Jack Warner Stand at the Lords cricket ground this was a demanding project with commentary rooms, multiple bar areas, new restaurant on the 4th floor and various heat recovery units throughout out all floors.
---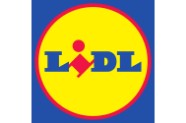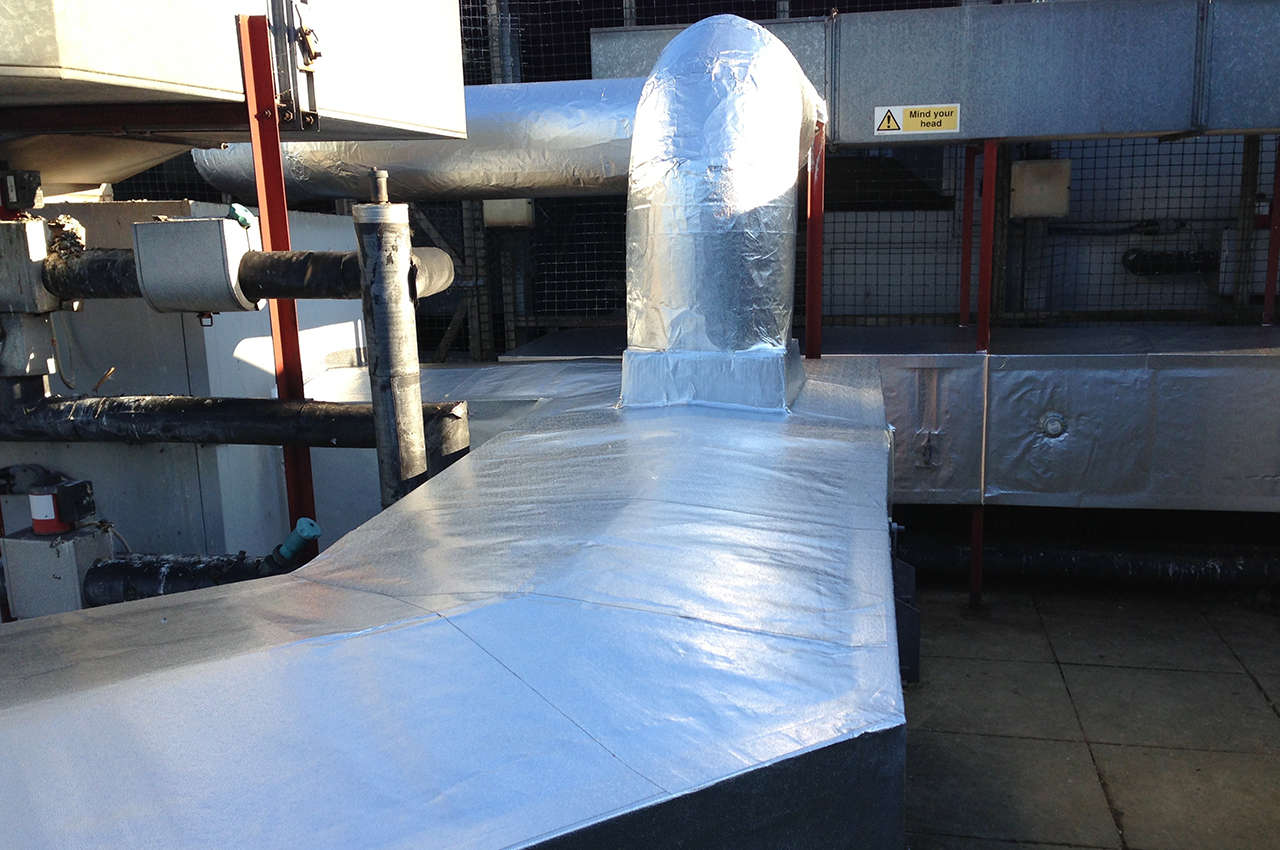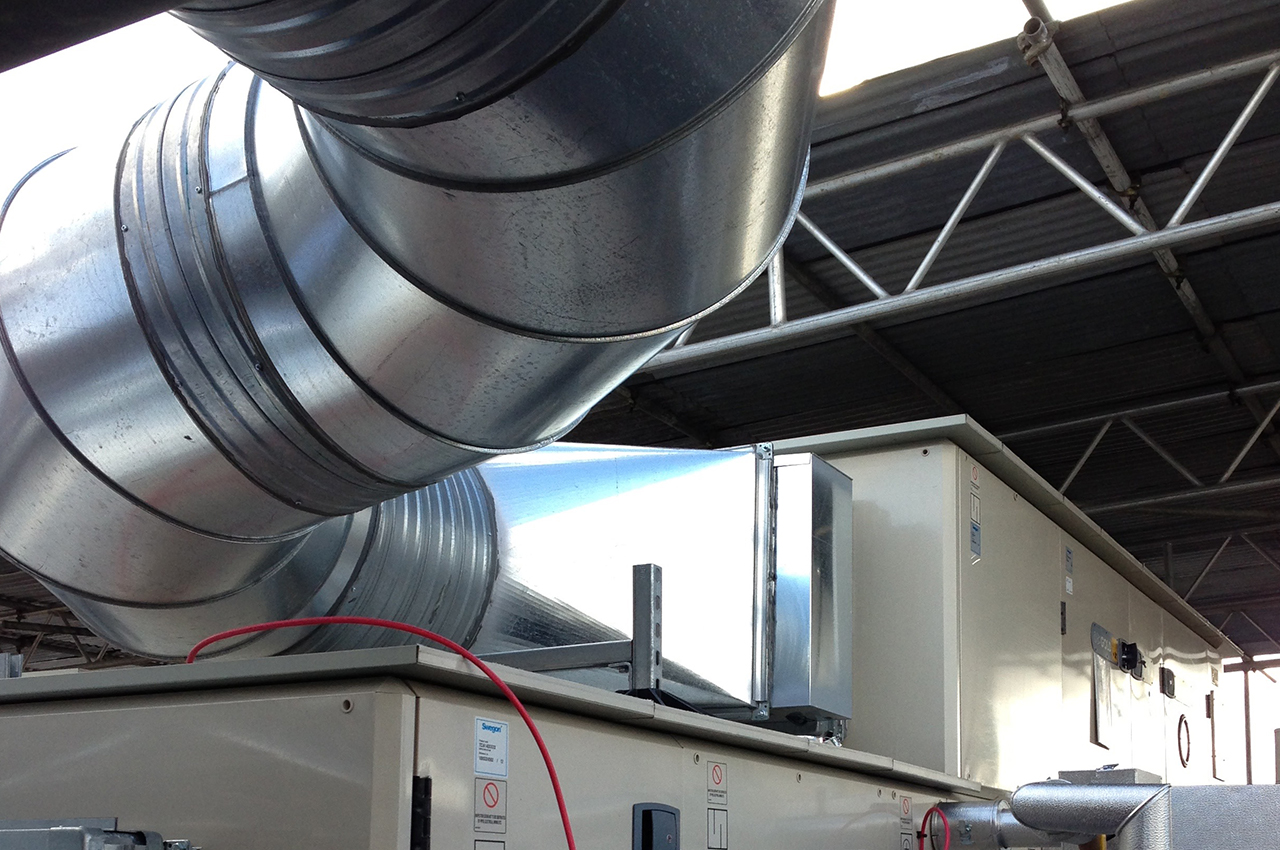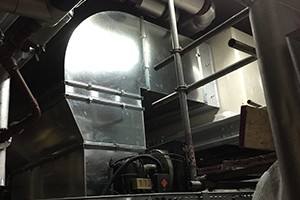 Lidl Maldon Essex
After successfully winning the contract with Demesne Engineering the project was to open a new store for Lidl
This was a three phase build, external plant room with venture clad insulation throughout. All internal ductwork to offices and holding areas, all insulated. Sales area all ductwork was manufactured and externally powder coated in white with drum defuser air distribution. The contract was completed on time and too budget to the customers satisfaction.
Testimonials
SEWs now Manufacture all of their own ductwork and as a result have been extremely competitive on costs. SEWS provide an exceptional service and good after sales support, they have on many occasions, accommodated projects on very short notice and with very tight completion time-scales involved.
Sykes have been very happy with SEWs' work to date and will be offering future projects for pricing.
---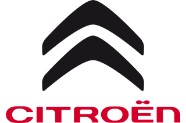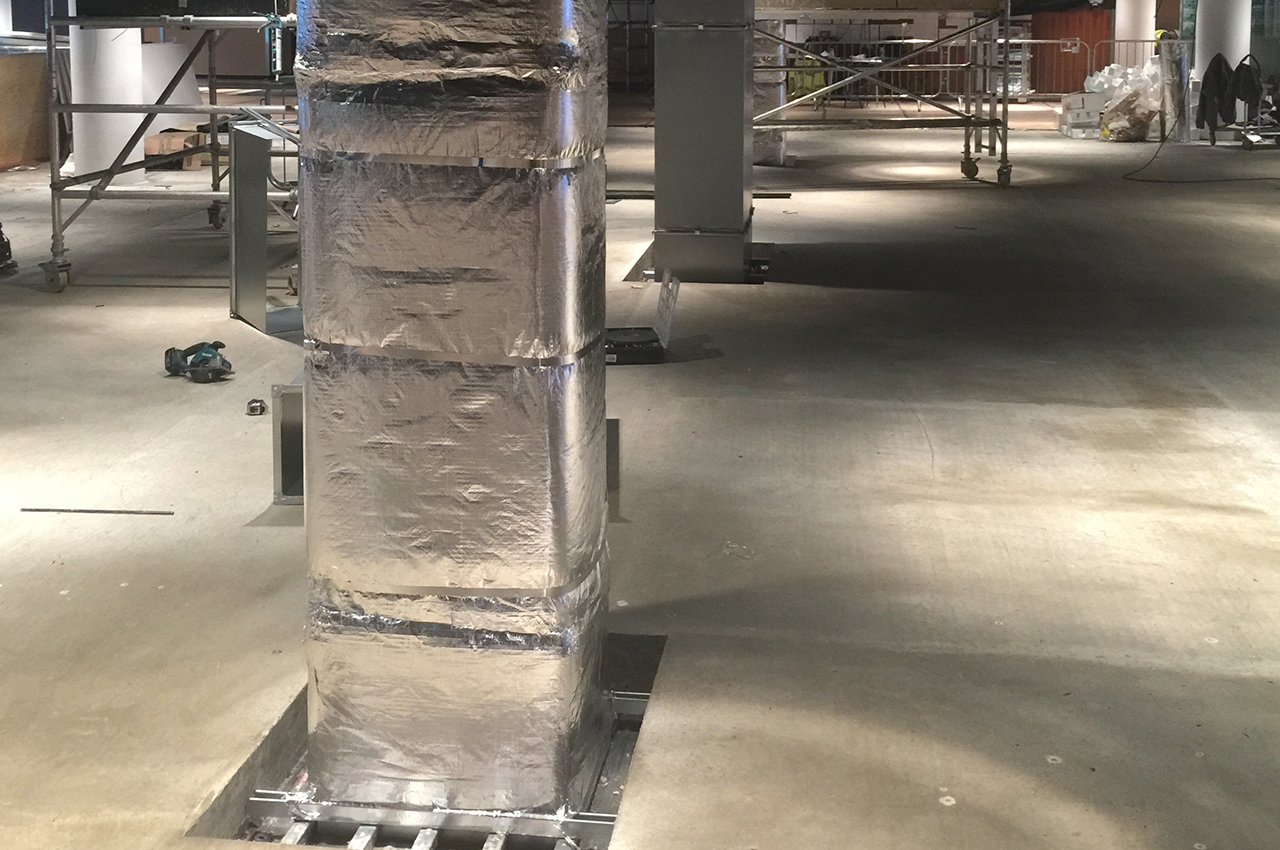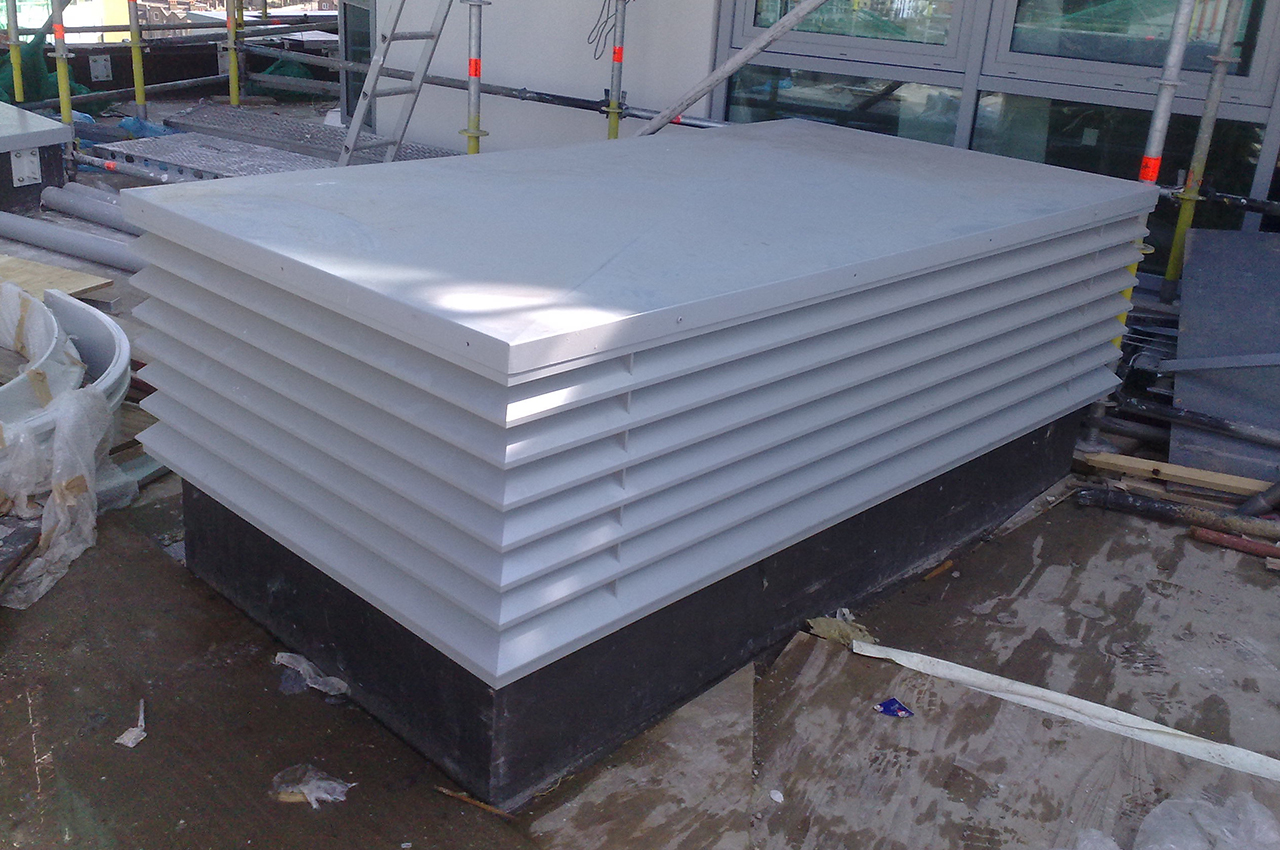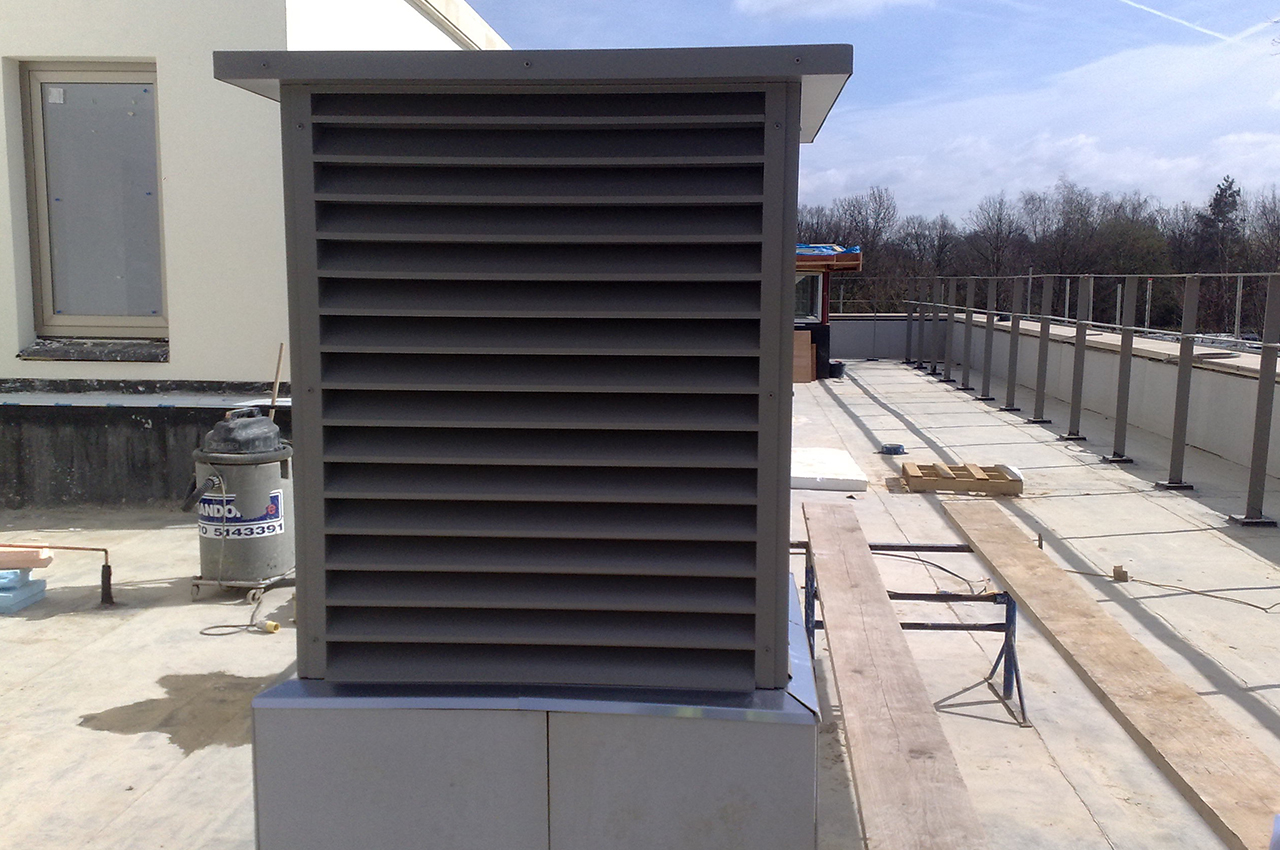 Nissan / Citroen showrooms Southend
This was a Two phase project with back of house ductwork installed and insulated and sales showroom all ductwork manufactured by S E W S Ductwork Services Ltd and external powder coated.
Testimonials
Brooke Air proudly recommend SEWs Ductwork ltd, as an approved installer and supplier of our ventilation product range. Certifying that the products that are installed are to our manufactures guidelines and ensuring the enhanced aesthetics of the only visible part of the HVAC system. Their wealth of experience covers Industrial, Commercial, Retail, and High End Residential developments to exacting standards, with enormous emphasis on quality, integration and service. Manufacturers in their own right of process controlled ductwork ventilation, complementing the quality products they install.
---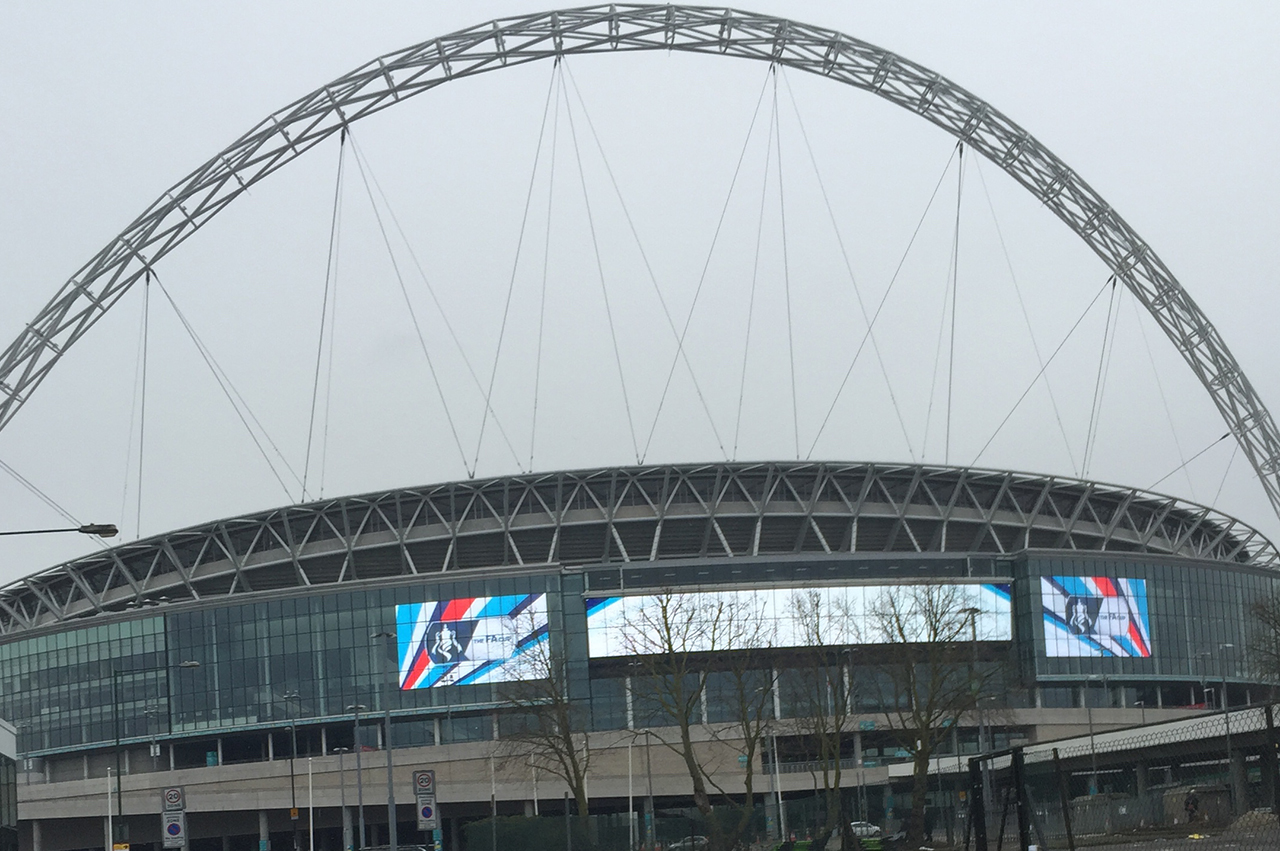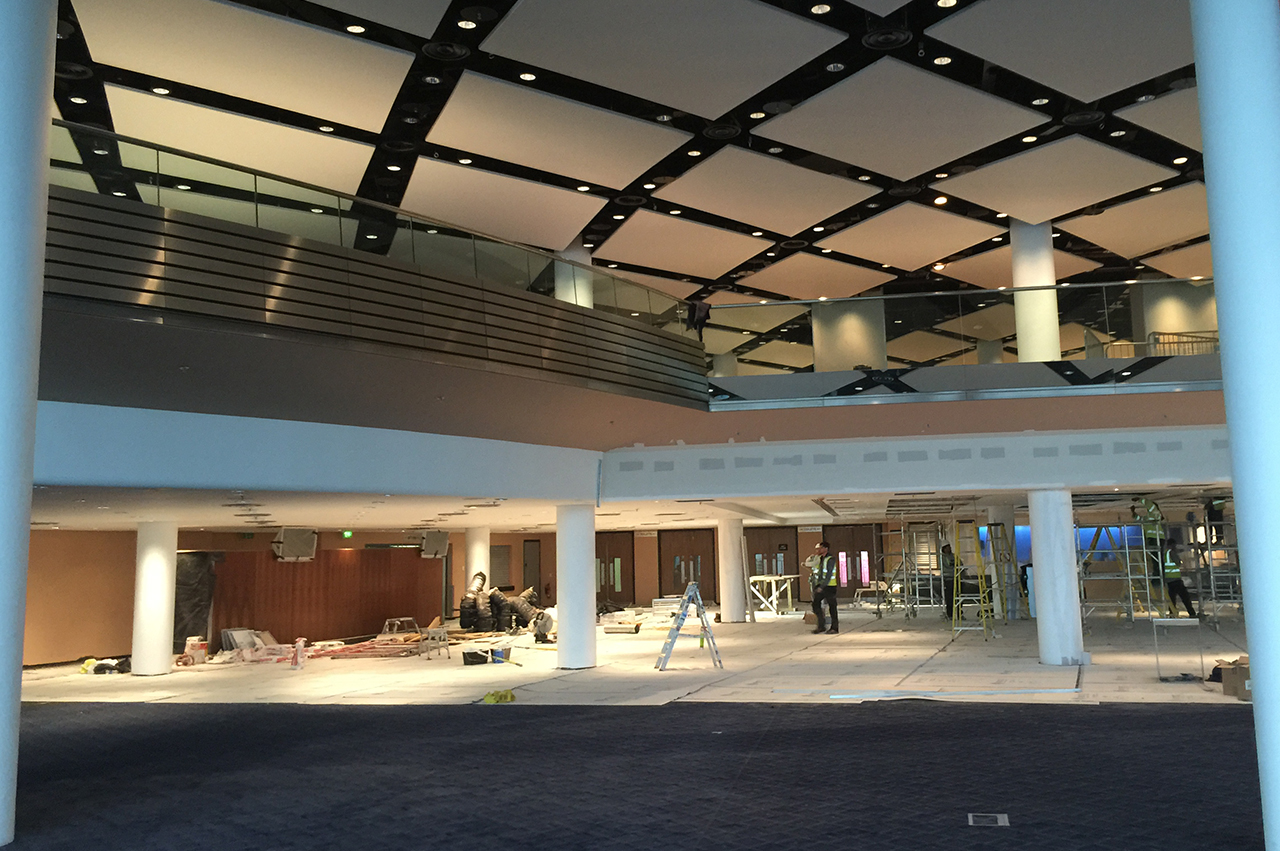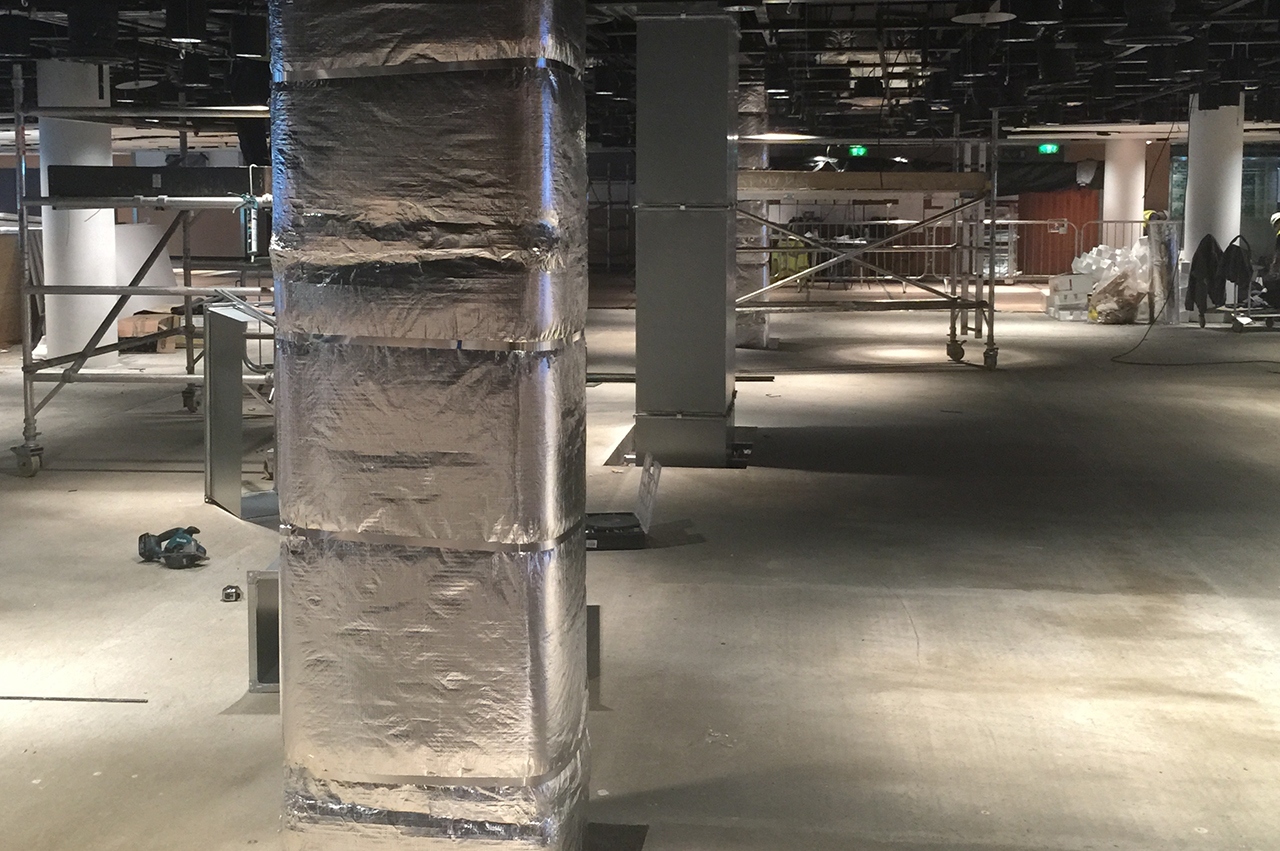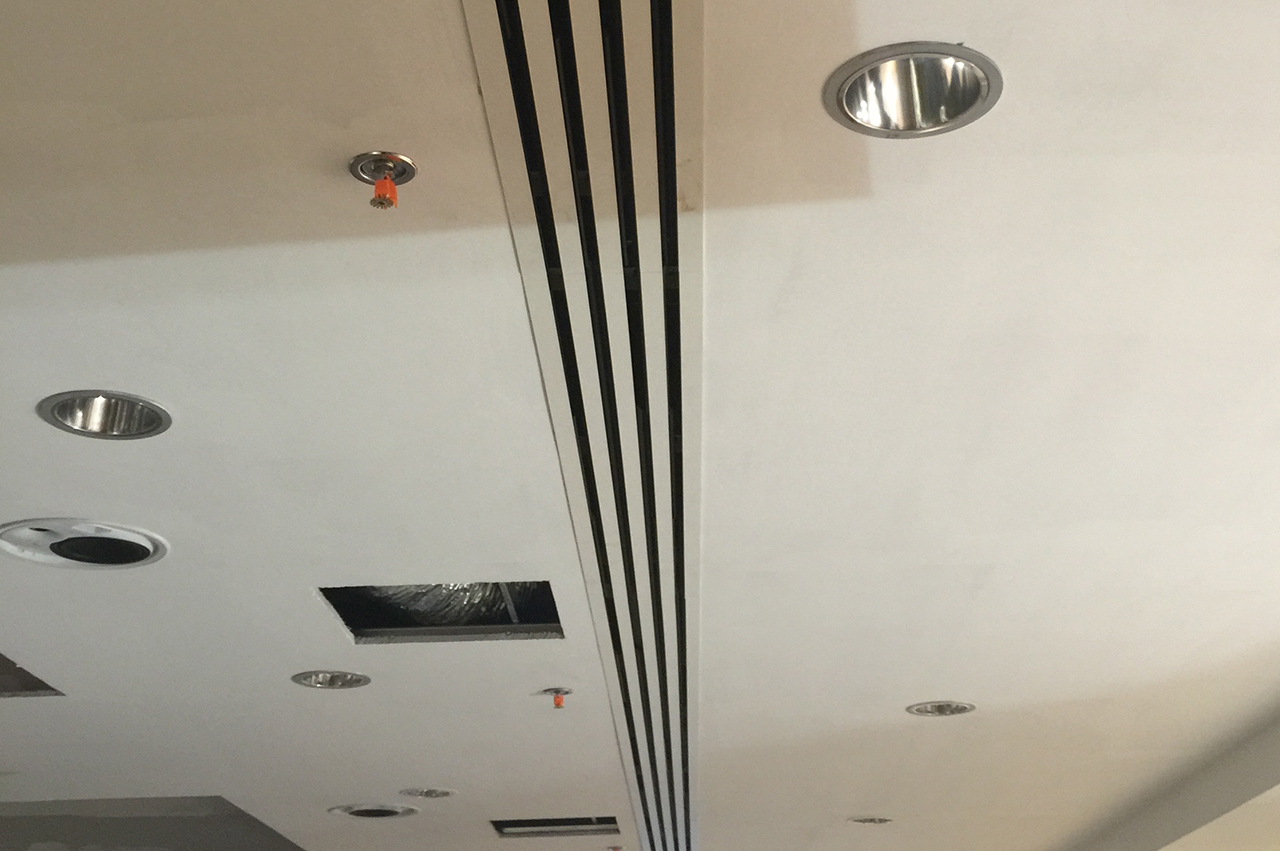 Wembley Stadium
The project was to infill the atrium on the mezzanine level and to extend the ventilation system throughout the floor at mezzanine level and install three new 15 meter linear grilles, two supply and one extract ventilation system. The project was started in late December and was completed on budget on the 20th February 2015, just in time for the Carling Cup Final. The task was to design, build, and install new ducts from 1000 x 350 rectangular branches, attached to existing ducts and painted black, risers dropping through the mezzanine level installed at a high level on the ground floor, a new 700 x 500 run and feed extract from linear plenum boxes. All the supply boxes were manufactured in our own workshop and internally lined before installation. All ventilation products were manufactured by S.E.W.S and delivered to site.